Polynesia and Easter Island
on Le Boreal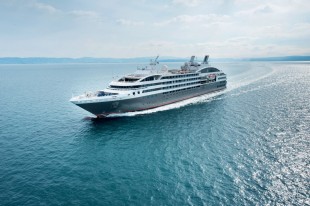 Polynesia and Easter Island
In partnership with PARIS MATCH.
PONANT invites you to enjoy an unforgettable experience discovering atypical destinations in the heart of the Pacific. From Papeete to Hanga Roa, you will sail aboard Le Boréal for an exceptional 14-day cruise.
The
...

Embark on a luxury cruise aboard one of the Ponant ships for an exclusive and different experience of sea travel. Combining exceptional itineraries and 5-star hotel services, our French-style cruises are designed to offer you excellence.
For over 25 years, our luxurious ships have been calling in mythical ports and little-known anchorages only accessible to smaller ships. As the leading provider of high-end expedition cruises, we also offer sunny short breaks in the heart of the Medit
...
Superior Stateroom Cat.SP3
Superior Stateroom Cat.SP3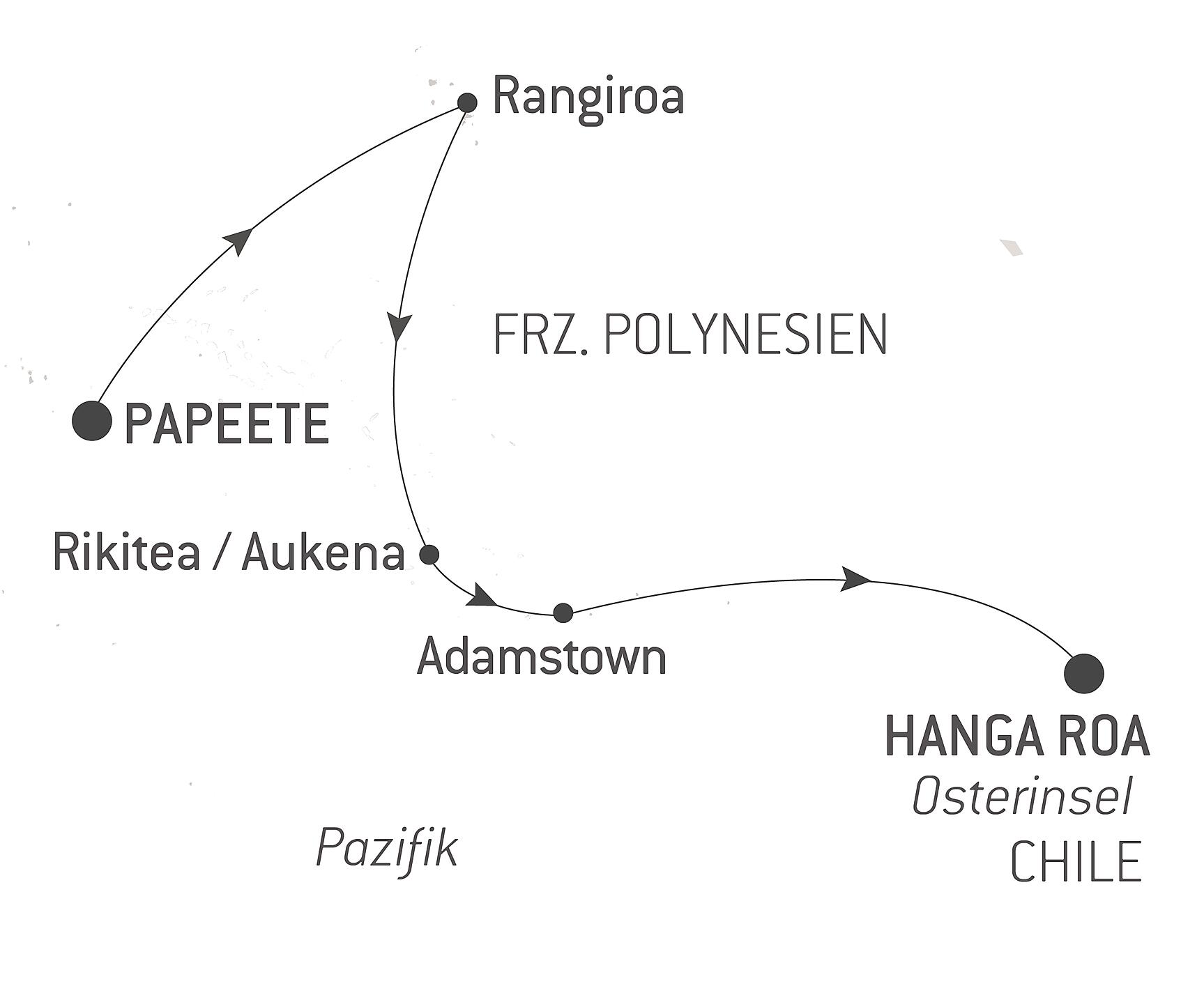 | Day | Port | Arrive | Depart |
| --- | --- | --- | --- |
| 1 | Papeete, Tahiti Island | | 6:00 PM |
| 2 | Rangiroa Lagoon, Tuamotu Islands | 11:30 AM | 6:00 PM |
| 3 | At Sea | | |
| 4 | At Sea | | |
| 5 | Rikitea, Gambier Islands | 12:00 PM | 7:00 PM |
| 6 | Aukena, Gambier Islands | 7:00 AM | 2:00 PM |
| 6 | Sailing Around Temoe Atoll | | |
| 7 | At Sea | | |
| 8 | Adamstown, Pitcairn Island | 6:00 AM | 2:00 PM |
| 9 | Sailing Along Ducie Island | | |
| 10 | At Sea | | |
| 11 | At Sea | | |
| 12 | Hanga Roa, Easter Island | 8:30 AM | |
| 13 | Hanga Roa, Easter Island | | |
| 14 | Hanga Roa, Easter Island | 7:00 AM | |